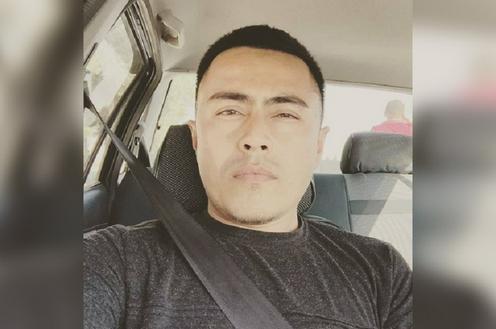 Otabek Sattoryi
Reporters Without Borders (RSF) condemns the arrest of Otabek Sattoryi, a video blogger based in southeastern Uzbekistan's Surxondaryo region, and the use of trumped-up criminal charges with the clear aim of silencing his investigative reporting on local corruption.
At least ten plainclothesmen were sent to arrest Otabek Sattoryi at his home on 29 January. He was charged three days later with extorting money and robbing mobile phones from "unidentified persons" – charges on which he is facing up to ten years in prison.Sattoryi is the founder and editor of the YouTube channel Xalq Fikri (People's Opinion), on which he posts videos about social and economic issues in his region, including corruption. One of his videos was about the eviction of local owners to make way for a shopping mall. Another was about "deals" between the governor and gas suppliers that led to a hike in the price of gas for the general public. One of his latest videos accused the authorities of fabricating criminal charges against bloggers.
"This is yet another attempt to silence critical voices in Uzbekistan," said Jeanne Cavelier, the head of RSF's Eastern Europe and Central Asia desk. "We firmly condemn the use of fabricated charges with the aim of covering up local corruption, and we call on the authorities to release this blogger at once and to drop all proceedings against him."
Sattoryi's sister, Farangiz Alimova, said she thinks he was arrested for political reasons, because President Shavkat Mirziyoyev is due to visit the region soon.
Despite a relative improvement in press freedom since President Islam Karimov's death four years ago, critical journalists and bloggers are still often imprisoned, and extortion charges are still often used to silence dissent.