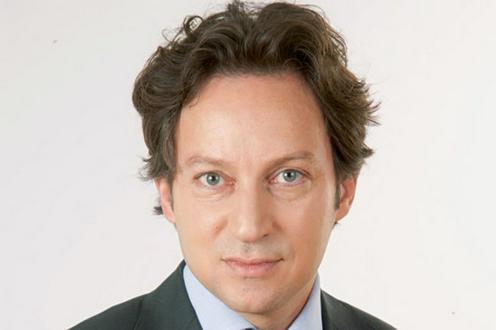 Grégoire Mangeat. Photo from Bilan.ch
The Uzbek government has blocked Gulnara Karimova's Swiss lawyer Grégoire Mangeat from entering the country, the press office for Uzbekistan's Prosecutor General's Office (PGO) announced yesterday.
According to the agency's statement, the decision was taken on account of Mr Mangeat's violation of legal ethics by knowingly spreading false information about Uzbek prisons for PR purposes. This was done despite the fact that "access to penitential facilities is open, including for international human rights organisations whose monitoring reports are regularly published," the press office wrote.
The statement underlines that foreign lawyers are not permitted to carry on their professional activity on Uzbek territory. Nevertheless, following a request for mutual legal assistance from the Swiss government, Mangeat was granted permission to visit the country and undertake work related to the criminal case against Karimova.
At present, the interests of the daughter of Uzbekistan's first president are being represented by lawyers hired by her relatives. All of the advocates are Uzbek citizens with a licence to practice law in the country. However, foreign lawyers of other defendants in the Karimova case are still able to contact their clients on Uzbek territory, the PGO's statement says.
In November, Grégoire Mangeat reported that he was no longer being permitted to see his client and that all requests directed by him to the Uzbek authorities were being denied.