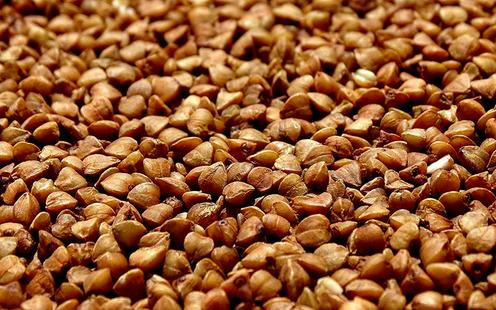 Image from Pixabay.com
Member-states of the Eurasian Economic Union (EAEU) have introduced a temporary ban on the export of a number of basic foodstuffs. The decision was taken at a meeting of the Eurasian Economic Commission and announced on the organisation's website yesterday (in Russian). The ban will enter into force ten days after its announcement.
Among the produce banned for export are onions, garlic, turnips, rye, rice, buckwheat, millet, groats, wholemeal flour, cereal granules, pearled buckwheat, prepared foods made from buckwheat, ground and whole soya beans and sunflower seeds. The export of these products will be suspended until 30 June. "The introduction of this ban will allow member-states to guarantee their populations a sufficient supply of these goods during intensified sanitary-epidemiological measures," the statement says.
This is the second package of measures taken by the EAC since the start of the coronavirus pandemic. On 16 March, all customs charges were removed until 30 September for goods imported for the purpose of preventing the spread of COVID-19 within the EAEU (personal protective equipment, disinfectants, diagnostic reactants and other equipment and materials). The list of such goods is expected to be extended at the next EAC meeting on 3 April.
On 24 March, the EAC banned the export of medical goods from EAEU territory, including materials such as wadding, gauze, bandages, surgical masks, breathing apparatus, safety goggles, disinfectants, gloves and shoe covers.
Governments of EAEU member-states are to look into ways of providing mutual support in the event of goods shortages.
The current members of the EAEU are Russia, Belorussian, Kazakhstan, Kyrgyzstan and Armenia. Uzbekistan plans to join the organisation as an observer.