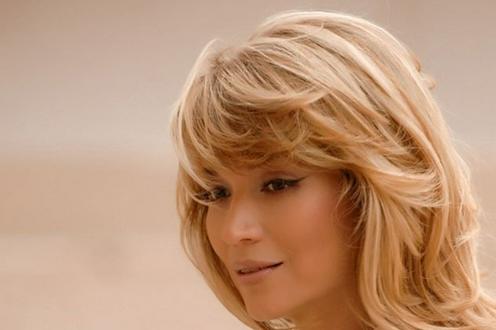 Gulnara Karimova. Photo from the page of karimova.gulnara on Vkontakte
Proceedings in the criminal case against Gulnara Karimova and a number of other individuals have begun in the Tashkent City Court on 8 January, the press office of the Supreme Court of Uzbekistan announced on its Telegram channel (in Russian).
The Supreme Court's statement gives no details about who is presiding over the case or which defendants besides Karimova are involved. The news website Gazeta.uz reports that the trial is to be conducted behind closed doors.
On 6 January the Office of the Prosecutor General of Uzbekistan announced that it had completed its investigations and was handing over to the court the case involving Karimova and a number of other individuals who "as a criminal association committed crimes related to extortion, embezzlement of state funds and the laundering in foreign countries of the proceeds of crime". It appears that this is a reference to the new charges brought against Karimova, according to which the daughter of the country's first president and her associates are accused of forming an organised criminal group engaged in the state-facilitated hostile takeover of industrial enterprises. According to the Prosecutor's Office the resulting losses were over $165m and 85bn Soms (almost $9m).
The first criminal cases against Gulnara Karimova in Uzbekistan were brought several years ago (prior to this, in 2012, investigations into the criminal activity of companies linked to Karimova's name were initiated in Europe). She was accused of embezzlement and tax evasion. The cost of her activities to the state budget was estimated at 4 trillion Soms (almost a billion dollars at that time). In the first criminal trial in 2015, Karimova was sentenced to five years of «restricted freedom», and in the second, in 2017, to 10 years in prison, later reduced to five years of restricted freedom.